'A Test Of Our Resolve', ultimo singolo dei Press to MECO prima dell'uscita del nuovo album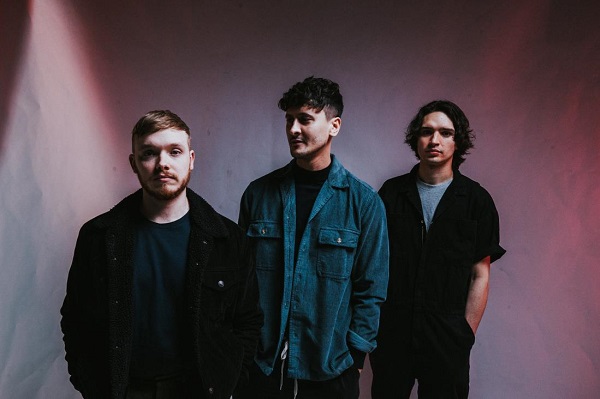 di Redazione
'A Test Of Our Resolve' è l'ultimo singolo che precede l'uscita del terzo album dei Press to MECO, dal titolo 'Transmute'
Nuovo e ultimo singolo 'A Test Of Our Resolve' per i Press to MECO, che il 20 agosto pubblicheranno il terzo album 'Transmute' (Marshall Records). Con una scrittura ambiziosa, la traccia parla dell'energia necessaria per rimanere motivati ​​in un mondo travolgente e adattarsi in tempi incerti e situazioni instabili.
Parlando dell'ultimo singolo, il batterista e paroliere Lewis Williams commenta: "A Test Of Our Resolve' mette in discussione la capacità della razza umana di risolvere alcuni dei problemi che dovrà affrontare. Con una popolazione in continua crescita e la tecnologia che avanza più velocemente di quanto risuciamo ad adattarci, riflette sul nostro futuro.Inoltre, c'è un tema parallelo di noi come band, stanchi nei confronti dell'industria musicale e in dubbio se riusciremo ad avere l'energia per continuare a vivere uno stile di vita così instabile e i problemi che ne derivano'.
'Transmute' è un album che mostra maturità e si concentra sulla loro forza alt-rock. 'Transmute' è disponibile per il pre-ordine su CD e vinile con tirature di prova limitate.
'Transmute' Tracklisting:
Transmute
Another Day
Smouldering Sticks
A Test Of Our Resolve
Baby Steps
Sabotage
Overdue
Lead
Rusty Nails
Gold
Interlude
Way To Know
Hesitation
Ascolta 'A Test Of Our Resolve' dei Press to MECO: